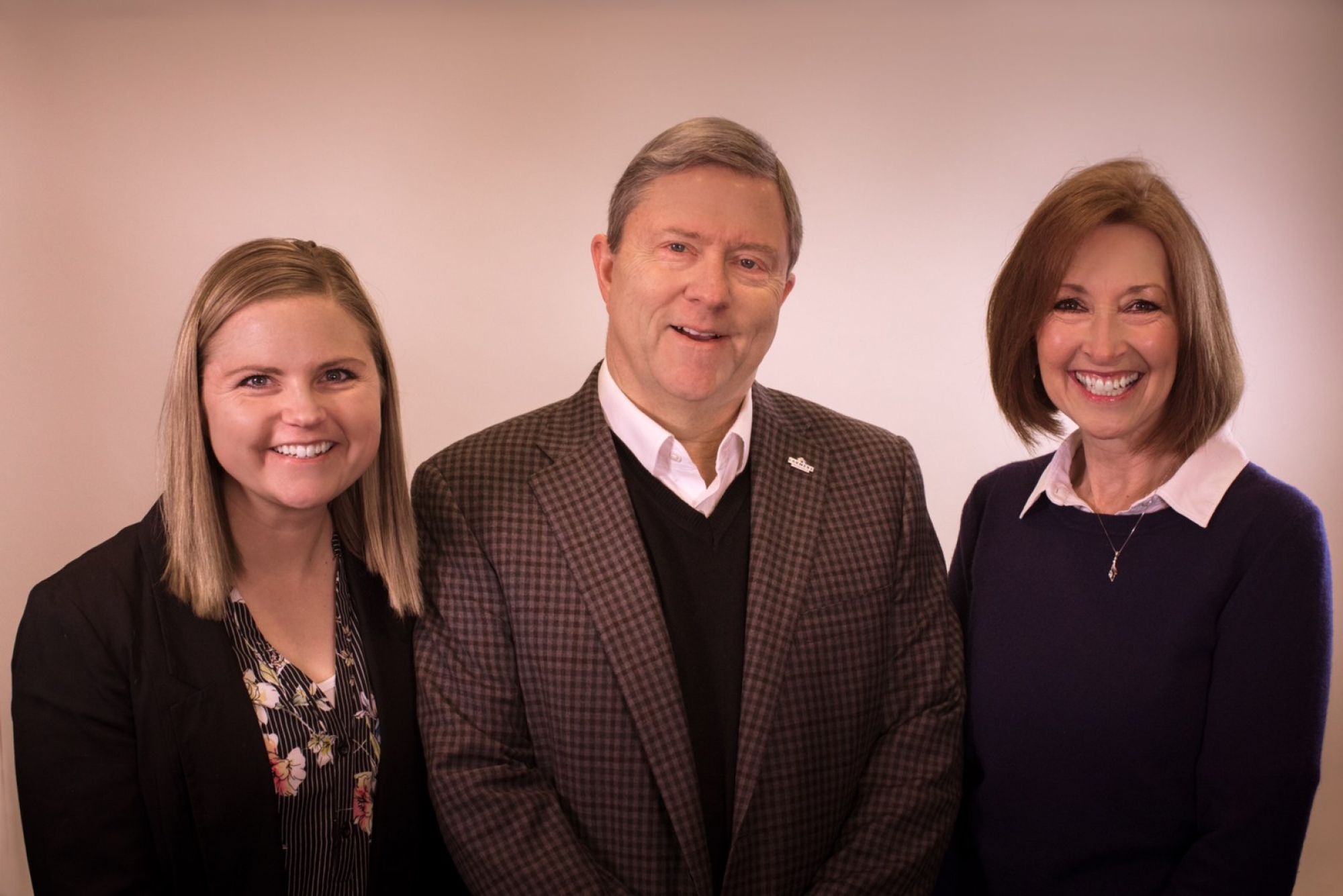 It is our goal to establish a relationship with our clients that will be long-lasting, one of trust, mutual confidence and professional friendship. We intend to strive to see that each experience with our office is a positive one. We are committed to making it easy for our clients to do business with us.
It is our first priority to provide our clients and their families the maximum protection for the least expenditure. We will provide the latest insurance advice and counsel available to our agents and staff. Toward this end, we will strive to make the complexities of insurance understandable.
Our clients policies, whether they be Auto, Home, Commercial, Life¹, or any other lines we offer, will be regularly reviewed for adequacy and completeness. We intend to set the standard for service, whether it be updating an existing policy or assisting with a claim.
We are devoted to the enhancement of the community by taking a leadership role and actively participating in community affairs.
This is how we hope to merit the long-term business association of the business we serve.

Each year Farmers Insurance selects agents to attend Presidents Council. The number is typically slightly more than 100 out of the roughly 13,500 agents across the country. For the third year in a row, our office is very proud to be one of the agencies selected. Presidents Council is the highest honor an agent can achieve. The criteria is rigorous and places a great deal of emphasis on community involvement. This accomplishment was truly a team effort. Each and every one of our staff members are working hard daily to deliver on our promise of providing the best possible customer service and timely advice.